May 09, 2022
What is Options Trading?
Are you curious on how to trade options? Options can be very confusing to when you first start learning about them. Here is a simple breakdown of what is options trading.
An Option is a contract that give the investor the right, but not the obligation, to buy or sell the underlying asset in the future at a predetermined price. A contract is typically 100 shares.
THERE ARE TWO TYPES OF OPTION TRADING THAT ARE IMPORTANT TO KNOW, CALL OPTIONS AND PUT OPTIONS.
A Call Option gives an investor the right to BUY the option.
A Put Option gives an investor the right to SELL the option.
The price you pay is called the Strick Price and the end date for exercising the call or put option is called the expiration date. When buying options, there is Premium you must pay. Conversely, the Premium is the money you will potentially make when you sell options.
Let's look at an example:
Omar wants to buy tesla stock because he believes the price of tesla will increase in 3 months. Let's assume tesla is currently selling at $1000 per share. Omar believes it will the tesla stock price will increase in the future. Call options on tesla stock cost a premium of $5.
Omar proceeds to purchase 1 contact of a call option of tesla for $1,000 with an expiration of 3 months.
If the stock price of tesla remains the same or falls during this 3 month period, omar could let the option expire and the total loss would only be $500 ($5 premium x 100 shares in the contact). In this case, $500 is the maximum loss on omar's investment.
SO OMAR'S ACTUAL PROFIT IS
$50,000 – $500 =
$49,500.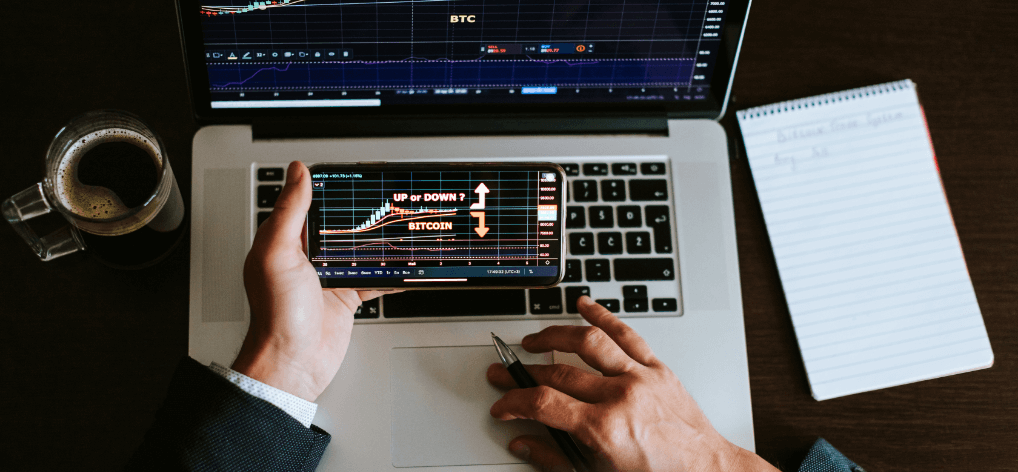 Options trading is only one method to achieving financial freedom. It is important that you continue to learn more and attend options trading seminars that are available, so you become more familiar with the strategy. It would also be beneficial to partake in an options trading course through a stock options trading academy. Whatever you choose to do, always remember that learning is a key factor to wealth making.