Theta Trading's Membership & On-Going Support Subscription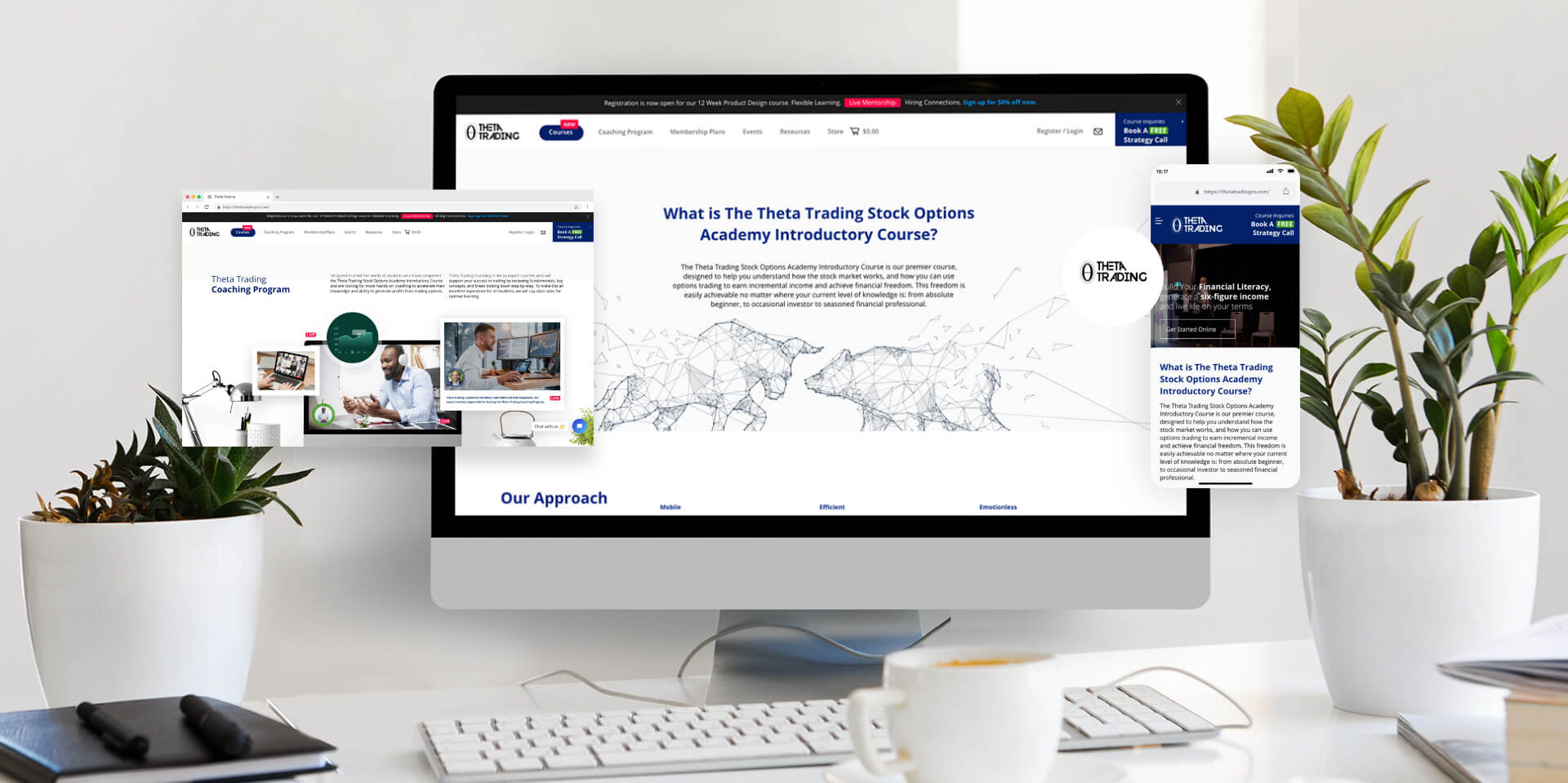 Weekly & Monthly Market Updates
Live Weekly Coaching Sessions
Access to Private Community
Online Learning Platform (access to course content)
Invitations to networking events and guest speakers talks*
Daily Morning Pre-Market Tracker
Equity Research Reports
New
Live Quarterly Coaching Call
Daily Theta Newsletter Report
Live Weekly Coaching Calls
Live Monthly Economic Updates
Online Learning Platform (access to course content)
Invitations to networking events and guest speakers talks*
Daily Morning Pre-Market Tracker
Equity Research Reports
New
Live Quarterly Coaching Call
Daily Theta Newsletter Report
Online Learning Platform (access to course content)
Invitations to networking events and guest speakers talks*
Daily Morning Pre-Market Tracker
Daily Morning Pre-Market Tracker
Silver
$3999 /m
$399.99/year*
*Save $6.65 per month
Gold
$7999 /m
$799.99/year*
*Save $13.65 per month
Platinum
$14999 /m
$1499.99/year*
*Save $24.65 per month
Facebook Community
Online Learning Platform (access to course content)
Invitations to networking events and guest speakers talks*
Daily Morning Pre-Market Tracker
Week In Review Report
Equity Research Reports
New
Live Quarterly Coaching Call
Daily Theta Newsletter Report
Theta Kids
Live Weekly Coaching Calls
Live Monthly Economic Updates
Private Theta Dinner*
Overview Of Theta Membership Offerings
New in 2022
Networking Events and Guest Speaker Talks
Theta Trading Co. will be hosting in-person events throughout 2021 (Covid dependant) and with your subscription, you'll be given access to these events. We have some amazing plans for events in 2021 that you will not want to miss.We will be having at a minimum one networking event and one guest speaker talk per year once COVID-19 restrictions are lifted.
*A normal fee will apply to cover the basic costs of the event such as venue and food.
New in 2022
Theta Kids
Specially designed Theta course for children which will provide information on basic financial tips and tools to help make sure financial literacy is instilled from a young age.
The course will be held in person when COVID-19 restrictions are lifted. For those not local to the greater Toronto area, a recording will be provided.
For those with Platinum memberships, 1 child will be permitted for free. Individuals who wish to bring more children or are on the basic/gold/silver membership will have to pay a nominal fee per child to attend.
*A normal fee will apply to cover the basic costs of the event such as venue and food.
New
Private Theta Dinner
For those with Platinum memberships, you will be invited to a backstage experience with the Theta Team at least once a year after COVID-19 restrictions are lifted.
Please keep in mind you must be either a Platinum yearly or monthly member for a minimum of 3 months prior to the event to receive the invitation.
The private event will allow you to meet other platinum members and interact with the Theta team. *A nominal fee will apply to cover the basic costs of the event such as venue and food.
*A normal fee will apply to cover the basic costs of the event such as venue and food.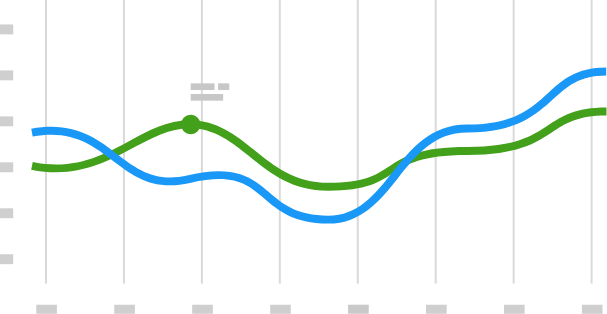 Daily Theta Newsletter ReportReal Trade
Walkthroughs
Key Economic News That Can Affect Your Investing and Trades
More Coaching, Support and Q&A
ESSENTIAL Market Updates (brought to you by our own in-house research and data team!) and More!
Many financial newsletters in the marketplace simply share news articles, passing them off as curated content. Most come out weekly, at best.
Not Theta's newsletter.
Our newsletter is researched and written DAILY by our dedicated full time Theta research team. Bringing you critical information you need, condensed and explained the Theta way.
Theta's Daily Newsletter shares up-to-date market information on specific companies, economic indicators, stock market news, global industry news, stock-specific news, overviews of earnings of influential companies, and more.
It's here we share the actual options trades the Theta Team makes each day. In addition, Theta Trading's in-house research and data team stay in tune with the behavior and performance of the economy as a whole and break down key points that will help you make educated decisions on potential trades. We consistently analyze indicators that influence the economy such as unemployment and growth rates, gross domestic product and inflation. Government and corporations use macroeconomic information to help formulate economic policies, strategies and outlooks.
Week In Review Report
A detailed summary created weekly by Theta's in-house research and data team of important market factors such as economic trends, earnings, market performance and more. These factors help Theta Students stay up to date on potential indicators to watch.It also helps plan for the week ahead by showcasing what to look for in the coming days.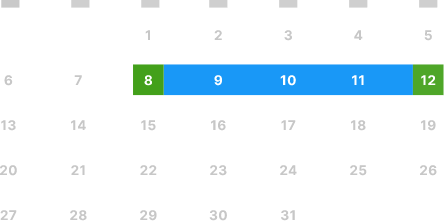 Daily Morning Pre-Market Tracker
A summary of what to expect right before the market opens. The daily morning snapshot is created by Theta's in-house research team and includes important market factors such as implied market open, world market performance, volatility, and other metrics such as currency, oil and gold. In addition, the pre-market tracker highlights what to look for that day and any important news that could make a mark on market sentiment. Overall, a great staple resource to have in the morning routine, helping keep you updated on what to expect prior to the market open.
Theta's
Live

Online
Expert Series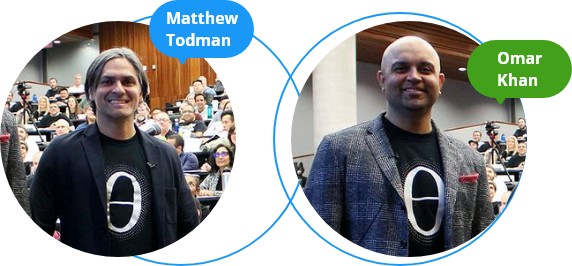 Weekly Live Coaching Call with Omar & Matthew
We know how important a coach can be in sports, business and in life. That is exactly why we provide Live Coaching Calls with Omar, Matthew and the Theta team. Every Friday that the markets are open we have coaching calls that all of our students have access to with Live Questions and Answers sessions at the end of each call.In addition to our Friday call, we have also introduced weekly Thursday coaching calls for advanced students.
Can't attend a Live Coaching Call? Don't worry — we record every Coaching Call and send them out to every student to watch at their own convenience.
Monthly Economic Webinars with Rana Chauhan
With a dedicated in-house research and data team, we stay up-to-date with all major and minor economic indicators. We then summarize it all on a monthly basis for Theta's Inner Circle, highlighting key factors that can affect the markets, and in turn, can affect your investing and trades.
With a combined Theta Team experience of the financial markets of over 90 years, these Live Monthly Economic Webinar Presentations bring massive value for Theta's Inner Circle as most investors are too busy to filter through all the headlines the media is constantly bombarding the public with.
Hosted by Theta's Expert Advisor, Rana Chauhan. With over 30 years of experience working in the financial markets and additional intensive educational backgrounds in health sciences, physical sciences, and finance, Rana is a wealth of knowledge and is renown within the Theta community for his ability condense complex concepts and explain market influences into easy to understand language.
Rana always helps the Theta Community Understand the "Why" behind what's happening, and what are the possibilities. This Monthly Economic Update has become a Theta Inner Circle favorite.
Special Guest Monthly Webinars
Within the Theta Brain trust are many talented and inspiring individuals. Every month we have special guests to not only improve your options trading, but potentially enhance other aspects of your life. We have neurologists, psychologists, high-level entrepreneurs, business owners, life coaches, fund managers, and much more. The Theta Team believes that financial success is part of being wealthy but it's not the only part. So we strive to help improve other aspects of your life as well.
Ad Hoc Commodities Updates – Webinar
One of the major benefits of having an in-house data and research team is that we can provide you with a variety of special presentations. In 2020 alone, we had crude oil reach historic lows. The crude oil Industry is a massive player in our global economy. Because of that, we did a multi-part webinar series educating Theta's Inner Circle on it's history, current state and potential future.
Along with other special presentations on the global commodity markets, you can expect live webinars sharing up-to-date data on commodities such as precious metals like gold and silver and soft commodities such as Livestock & Agriculture.
Although we may or may not trade options on hard or soft commodities, it's still very important for The Theta Team to stay up-to-date on the latest news and info on global commodities, so you don't have to 😉
Special Topic Discussion – Webinar
With the financial markets always moving, The Theta Team keeps a close ear to topics that may or may not headlines. These Special Topic Discussions are items that may be talked about at the "dinner table" but we take a "fireside chat" approach with the Theta Team and Theta Trading Co advisors. We share our insights and opinions and the Theta Alumni are given an opportunity to also share their perspectives.
Continued Access to Our Online Recorded Training
INSTANT ACCESS to the Unabridged Recording of Our Training
Start Learning Now!
You can continue to go through these videos and relearning our options trading strategy ​after you even attend the live stream course​, all at your own pace, whenever it's convenient for you, from the comfort of your own home.
Private Support & Coaching Series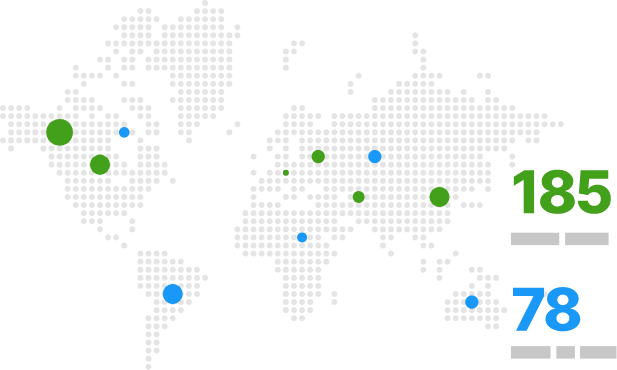 Daily Theta Newsletter Report
Direct Access to Omar and Matthew
1300 Other Students Private Theta Community
Accountability and 1-on-1 Feedback
Lifetime Access To Private Facebook Group
Interact with Omar, Matthew, the Theta Team and Theta Alumni. With over 800 students in our Private Facebook Community we've had brand new students with no prior experience in investing in the stock market create massive financial success and share exactly how they did it using the Theta strategies and philosophies.
Some students have even become "mini mentors" and friends with new graduates answering questions that they had when they first completed Theta's Introduction Course.
Theta Preferred Interactive Brokers Support & Training
Through 35+ years of trading options within the Theta Team, we've created a unique partnership with Interactive Brokers (IBKR). It is not mandatory to use this specific trading platform, but it is the one that the Theta Team prefers and uses. Since the growth of Theta Trading Co., Interactive Brokers has assigned Theta graduates direct access to a dedicated IBKR rep to help new students get setup and start paper trading. Our team also has training videos and FAQ sessions for using the IBKR app.